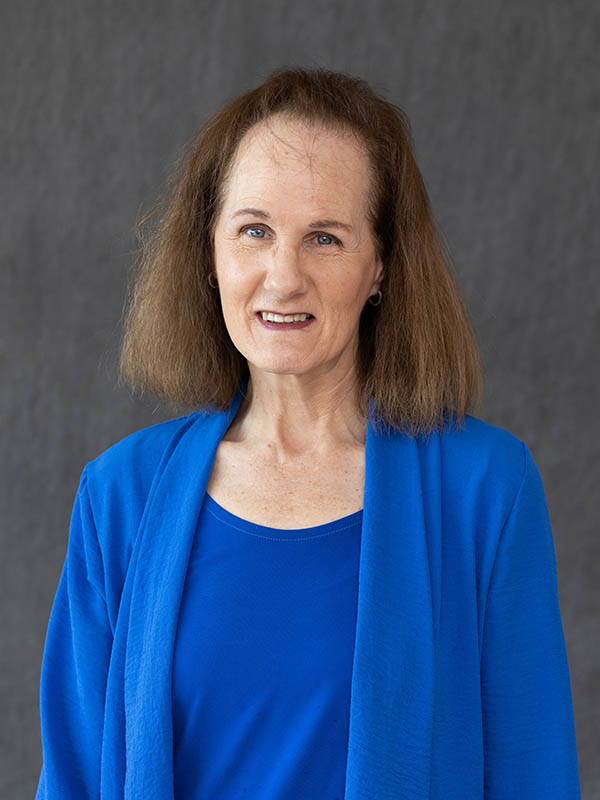 Martha Schiller, PT, DPT, MSA, C/NDT
Assistant Professor (Clinical) & Director of Clinical Education
Office Location
EACPHS, Room 2250
Phone
313-577-1724
Email
Department
Physical Therapy
Degrees and Certifications
Martha Schiller received a Bachelor of Science in Physical Therapy from the University of Western Ontario in London, Ontario, a Master of Science in Administration from Central Michigan University, and a Doctor of Physical Therapy from the University of St. Augustine. She is a licensed Physical Therapist in the State of Michigan (#5501003174).
Positions and Employment
Dr. Schiller has been the Director for Clinical Education at Wayne State University since 2008, as well as a Clinical Assistant Professor. Teaching responsibilities include all six clinical education courses during the Doctor of Physical Therapy (DPT) curriculum, Clinical Instructor training, and student research groups. She is involved in the interprofessional curriculum and was instrumental in developing the role of PT in the Diabetes Education and Wellness (DEW) Program, the Community Homeless Interprofessional Program (CHIP), and the Interprofessional Team Visit (IPTV) program with 9 disciplines. She initiated the WSU pro bono PT Clinic which is incorporated in each year of the DPT curriculum and the telehealth component which was initiated in 2020. 
She has a strong clinical background in acute care and outpatient therapy with recent roles as a contingent PT and past roles as a PT, Sr PT, Team Leader, Supervisor, Director, Clinical Instructor and Center/Site Coordinator for Clinical Education. She has worked in the Henry Ford Health System for over 25 years and in the Detroit Medical Center at Detroit Receiving Hospital.
She is a trainer for the APTA and has been teaching clinical instructors since the inception of the program in 1997. She teaches both the Level 1 Credentialed Clinical Instructor Program (CCIP) and Level 2 CCIP (previously known as the Advanced CCIP) programs.
Research and scholarship interests and activities involve interprofessional education and collaboration, interprofessional team visits, clinical education and pro bono clinics.   
Professional Memberships
American Physical Therapy Association (APTA) 
National Consortium of Clinical Educators (NCCE) 
National Interprofessional Education Consortium (NIPEC) 
Sections of Health Policy and Administration (HPA), The Catalyst, Global Health 
APTA Michigan 
APTA Michigan Clinical Education Consortium (APTA CEC) 
Detroit Area Clinical Education Forum (DACEF) 
Personal
Dr. Schiller has two daughters and enjoys kayaking, hiking, traveling and other active endeavors when not engaged in work.  
Areas of Expertise
Clinical Education
Clinical Instructor Training
Courses taught by Martha Schiller, PT, DPT, MSA, C/NDT
Fall Term 2023 (current)
Spring-Summer Term 2023
Winter Term 2023
Fall Term 2022
Spring-Summer Term 2022
Winter Term 2022
Fall Term 2021